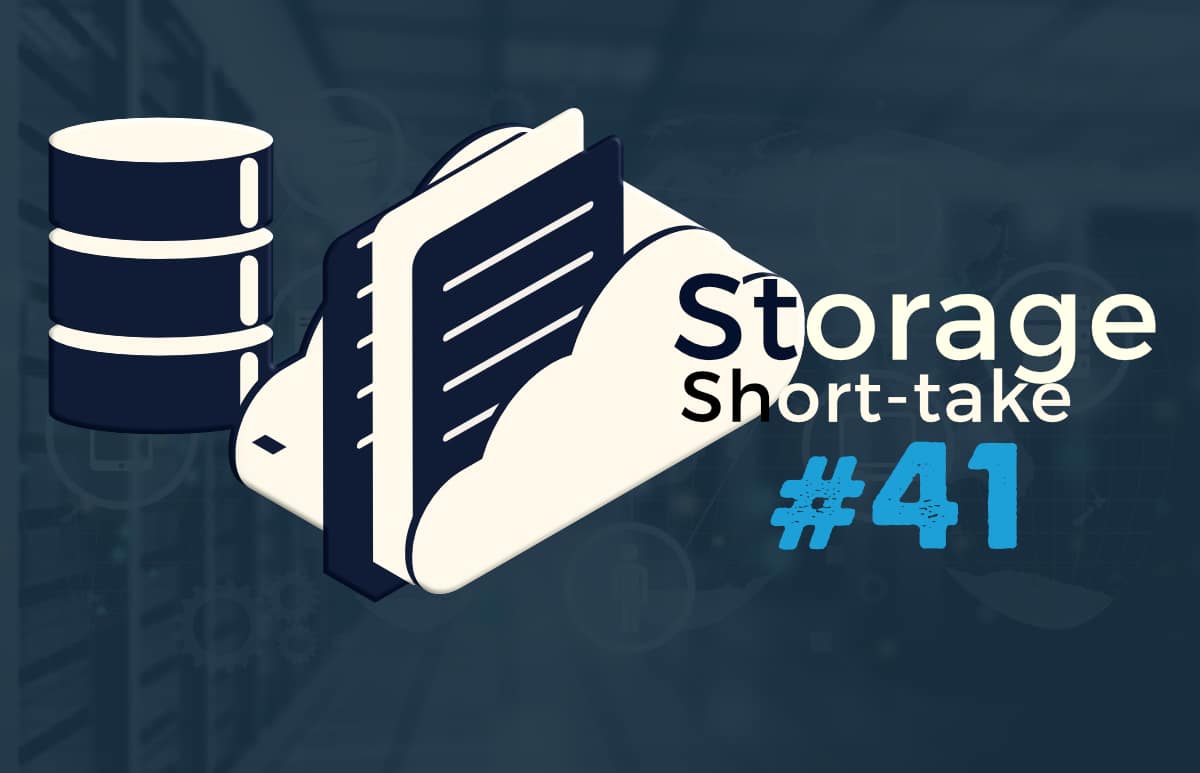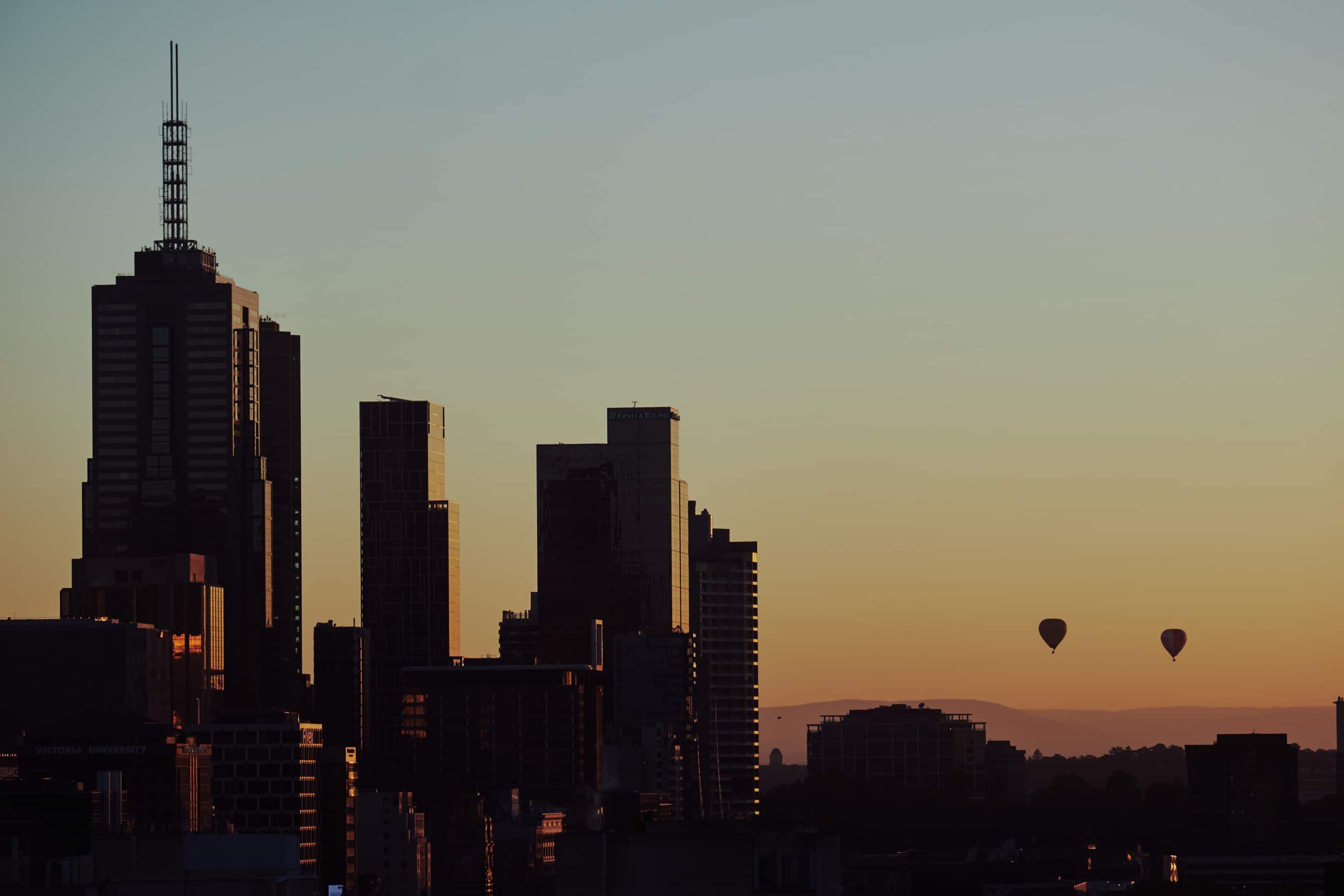 Ugh, too long, too long...
Sadly, time has flown by while life got in the way. Nevertheless, here is the 41st installation of the Storage Short Take.
Storage Media and Technology
This is a really good article on ransomware, particularly the long-term risks for victims.
Containers are an interesting technology, and are the foundation for a huge number of evolutionary developments in data centers, cloud, and application workloads. Storage for containers, however, continues to be something of a Black Art.
There has been a lot of movement with Intel's storage divisions, which has forced something of a question mark on the topic of Optane storage. For example, the divestiture of the SSD business, the departure of Alper Ilkbahar, VP and GM for their Data Center Memory and Storage Solutions group, and Pat Gelsinger didn't even mention the technology during their Investor Day event. However, as Chris Mellor reports, they're not quite ready to throw in the towel on Optane yet.
Forget 4-bits per cell (QLC) or 5-bits per cell (PLC), how about 7 bits per cell? This is probably the NAND equivalent of a WORM (write once, read many) device.
Backblaze has released a review of SSD and HDD failure rates, and has found them to be similar in reliability to HDDs. There are two issues I have with this report. First, the data sample sizes are not something you can extrapolate from in the first place (in one case, they only had 4 drives installed - normal distributions don't start to form until n=12, and you don't get a decent distribution until n=30). Second, the conditions under which HDDs and SDDs fail are different. It makes a difference, for instance, on the underlying free capacity of the drive and the wear-leveling required to keep the drive operational - an important characteristic that is unclear from the blog.
StorageNewsletter has a good article on NAND vs. NOR Flash memory, but they tend to go behind a paywall in about a week, so you'll want to read this sooner rather than later.
Storage Companies in the News
This week, Storage Field Day brought Pure Storage, Vast Data, Racktop (new to me), Fungible, Sios (also new to me), Hammerspace, Minio, and Intel. Topics included security, backup and recovery, NVMe, ransomware/cyberattacks, and cloud storage.
How many slides should your presentation be? Liqid does a great job of showing that slide count doesn't matter - your content does. It's just a shame that they used "on premise" to mean "on site." Le sigh.
Nvidia has purchased Excelero, which makes a great deal of sense from both company's perspectives. I've known the Excelero folks since 2016 and have always thought they had great technology, but they struggled to find a decent home in a market before NVMe-oF was even finalized as a specification. ArchitectingIT has a good, short summary of the acquisition and what Nvidia is getting out of it. Blocks & Files also has an assessment.
In February 2022 (seems so long ago now), an extreme amount of damage was caused by contamination to 3D NAND fabrication plants in Japan. 6.5EB of capacity was lost. Now, though, it looks like the contamination may have been cleaned up, which is good news.
Synology has updated some important Security Advisories, including important updates to DSM. If you're running a Synology (or more, like me), make sure that you check out this advisory list.
Webinars, Blogs, and Conferences