The Doctor Is In
Explaining complex ideas in simple ways.
Also, you think too much.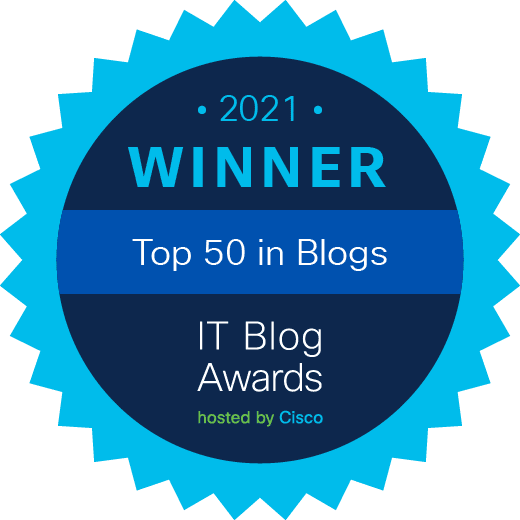 autopoiesis (noun; au•to•poi•e•sis).
Nature self-organizes at all levels of scale in a large number of interacting units - from the very simplest to the most complex. These complex adaptive systems are present in all forms of nature, including human nature.
A Minor Memo For LinkedIn Requests\n\nLinkedIn spam has gotten pretty bad. But as this Short Take will be published  just before the 2022 Flash Memory Summit, I'll say it here in case someone has a...