The Doctor Is In
Explaining complex ideas in simple ways.
Also, you think too much.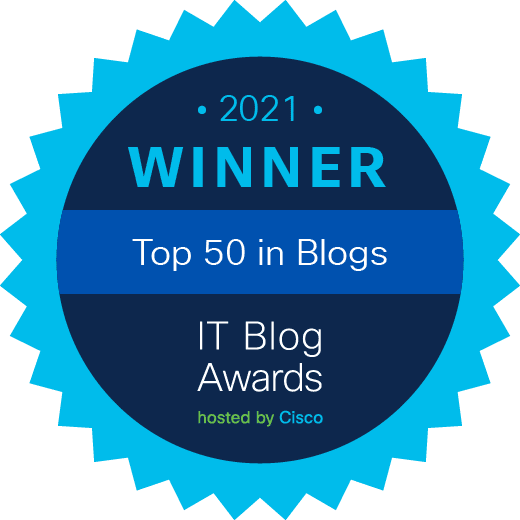 autopoiesis (noun; au•to•poi•e•sis).
Nature self-organizes at all levels of scale in a large number of interacting units - from the very simplest to the most complex. These complex adaptive systems are present in all forms of nature, including human nature.
The last few weeks have been pedal-to-the-metal. I've been putting out a nearly obscene amount of output. I've written nearly 20,000 words on various documents (that few people will likely ever read – the joys...