The Doctor Is In
Explaining complex ideas in simple ways.
Also, you think too much.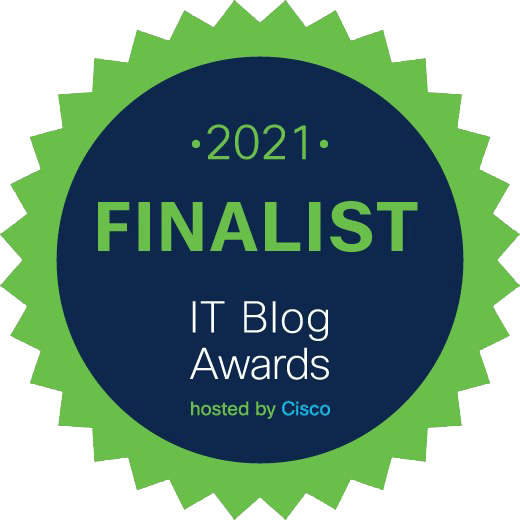 autopoiesis (noun; au•to•poi•e•sis).
Nature self-organizes at all levels of scale in a large number of interacting units - from the very simplest to the most complex. These complex adaptive systems are present in all forms of nature, including human nature.
This is the first time that my blog has been recognized! I've been named a finalist in the IT Blog Awards, hosted by Cisco. Feel free to vote!