The Doctor Is In
Explaining complex ideas in simple ways.
Also, you think too much.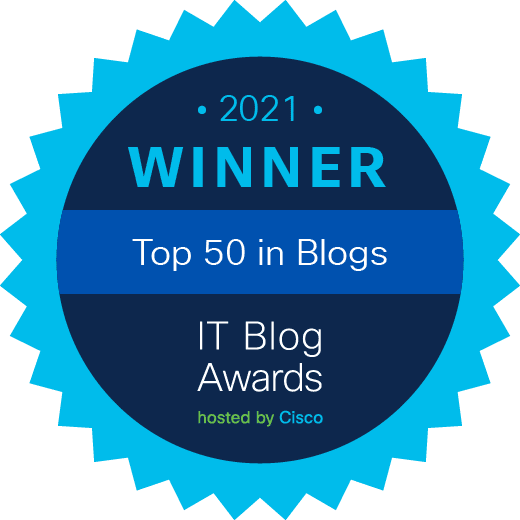 autopoiesis (noun; au•to•poi•e•sis).
Nature self-organizes at all levels of scale in a large number of interacting units - from the very simplest to the most complex. These complex adaptive systems are present in all forms of nature, including human nature.
More than a fair share of new storage tech, legal woes for NetApp and Western Digital, Broadcom closes in on VMware (pun intended), the Storage Developer Conference, and the cracks are starting to show in...