The Doctor Is In
Explaining complex ideas in simple ways.
Also, you think too much.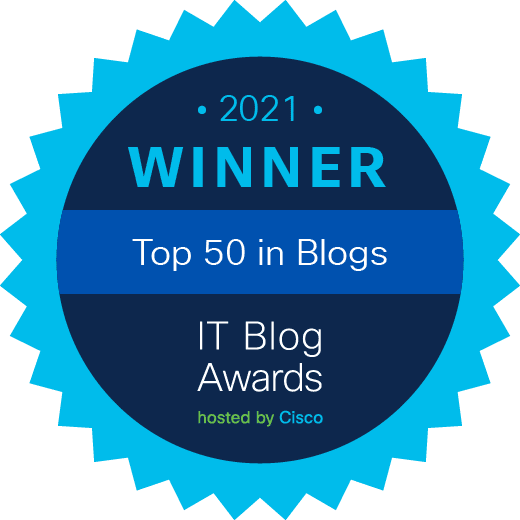 autopoiesis (noun; au•to•poi•e•sis).
Nature self-organizes at all levels of scale in a large number of interacting units - from the very simplest to the most complex. These complex adaptive systems are present in all forms of nature, including human nature.
Storage Developer Conference activity, new media conversations, Storage Field Day, and many storage blogs in the spotlight.