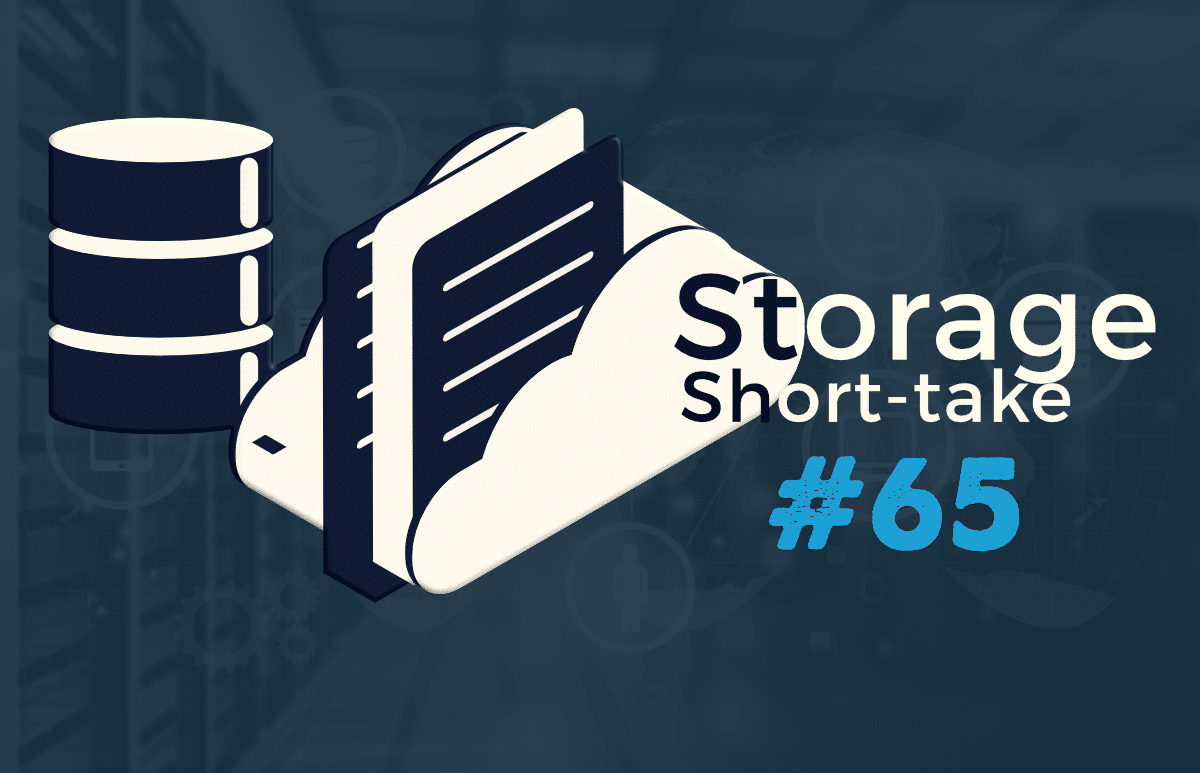 Low-Key Week
Not a lot of news this week that you probably haven't already seen already.
As usual, all the links were valid at the time of publication.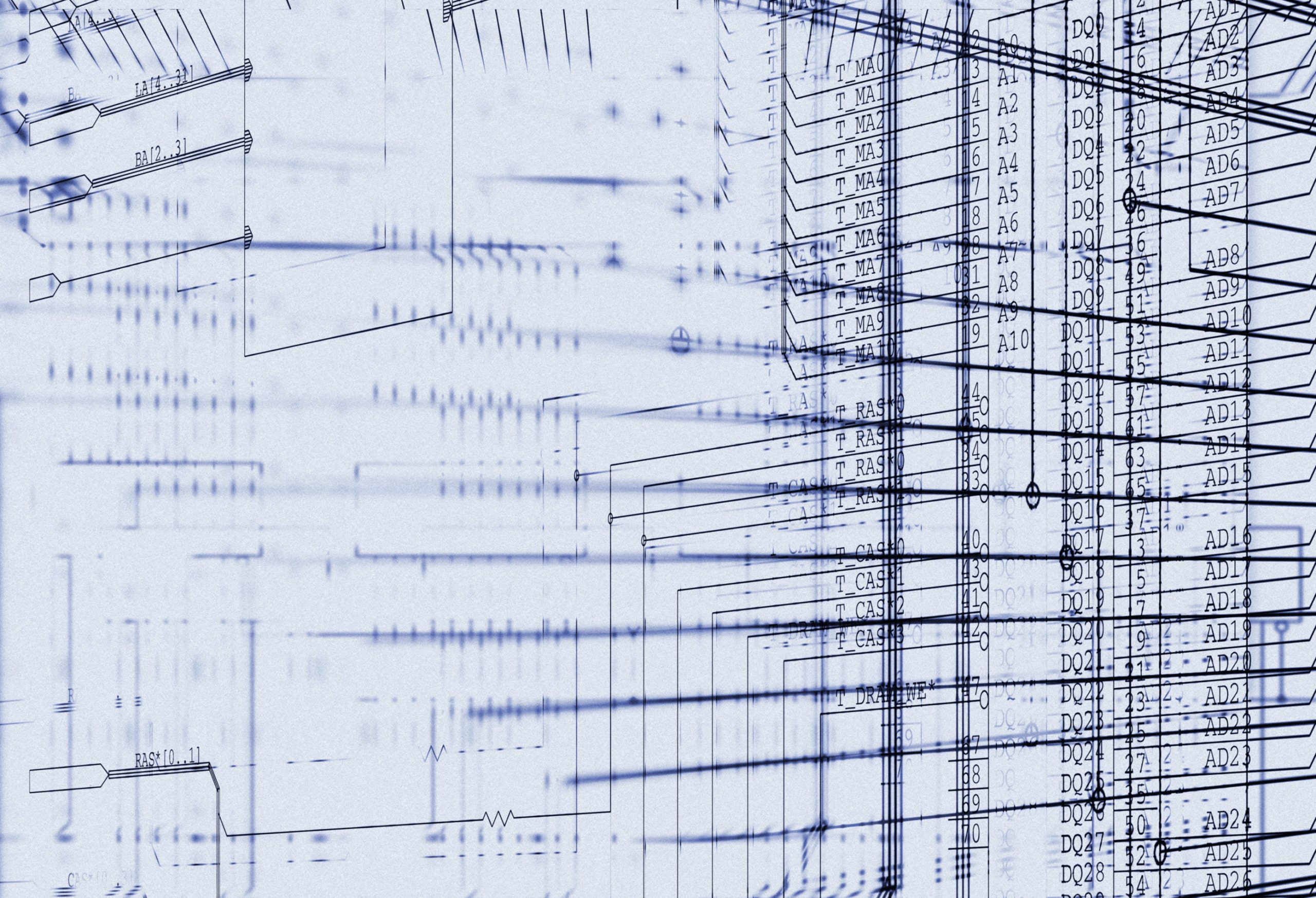 Storage Media and Technology
Storage Companies in the News
Synology has resolved a critical security issue with Mail Station. If you are using Mail Station on DSM, you'll want to upgrade to 20230626-XXXX (depending on your version).
Pure Storage has announced that they natively unify Block and File protocols on their FlashArray product. ArchitectingIT has a brief assessment.
Ido Buckspan, formerly of Nvidia, has moved into the CEO role for Pliops. Uri Beitler, the outgoing CEO (he's moving into strategy) had a really nice parting letter on LinkedIn that's worth a read, I think.
Computer Weekly has an article on the kinds of solutions from various Software-Defined Storage vendors. At first I was a bit nervous that it was going to be yet another pay-for-play article, but it turns out that they did a pretty good job of categorizing and explaining the differences.
Industry Associations and Standards
Webinars, Blogs, and Conferences
I don't really have issues with reviews like these, because there is a template for doing them that is pretty much well-understood and expected. However, I do think that they miss a key aspect of aligning the product with the use case. In this situation, the Synology DS223j is not a "performance" NAS device, so the stats and review is overweighted to the wrong metric. Storage Review even admits that it's not powerful "but it does an excellent job with long-term storage needs" - so I would have liked to have seen more depth on that aspect. This is especially true as the Synology DS2XX systems I've had have never worked well in the long-term.
Memory Tiering is going to be a much bigger deal in the upcoming years, especially as 1) the cost of memory is going to increase, and 2) the means by which you are going to feed increased core counts is going to force new innovations. That's why this webinar from SNIA on Persistent Memory, CXL, and Memory Tiering is a good thing to watch.
So now Meta has created a "Twitter-killer" based (in part) on their Instagram platform. As Chris Evans and Mark Twomy point out (independently, I might add), the data-sharing issues - and subsequent inability to leave without significant consequences - put the wisdom of joining in the first place into question.
And in the WTF category... Smuggler Caught With 420 M.2 SSDs Strapped to His Stomach
This is the best drum line performance you'll see all day. I guarantee it, or your money back. (Seriously, it's well worth a watch!)