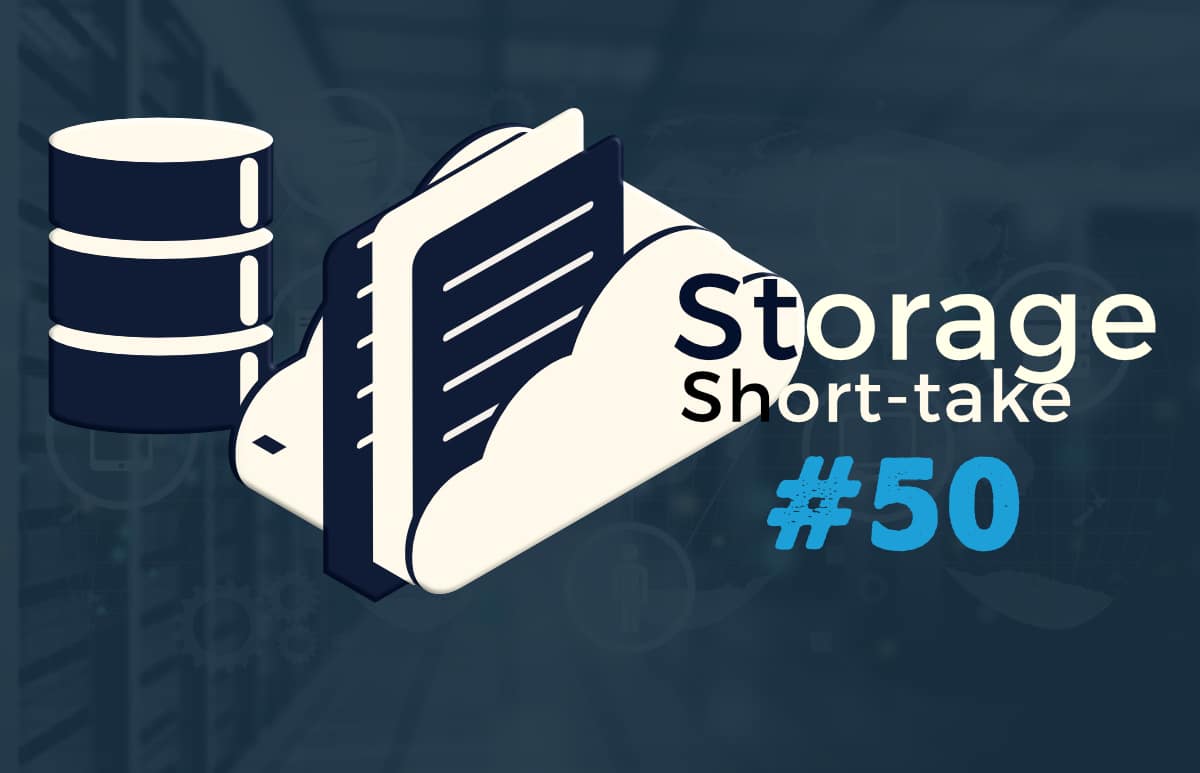 Out-of-Sequence Short Take
Next week is the 2022 SNIA Storage Developer Conference, and there's a very strong possibility that I'll not have much of a chance to update the Short Take items as I'll be on-site and doing my Chair things. So, I figured I'd get this out in advance.
This is the first time that I'll be near an airport or on a plane in more than 2.5 years, and I'm not going to lie: I'm finding it quite stressful. All I've heard in the past several months are horror story after horror story about cancellations, stranded passengers, rude passengers, and overall nightmares. I'm just grateful that the conference is in Fremont, not Santa Clara (believe it or not, yes, it makes a difference).
The conference itself, though, is shaping up to be a juggernaut of high-octane content. It's going to be one hell of a brain-hurt week. (It's not too late to register, by the way - even if you read this after the fact, registration will get you access to the recorded content.)
Otherwise, as always, the links below are valid as of the publication date.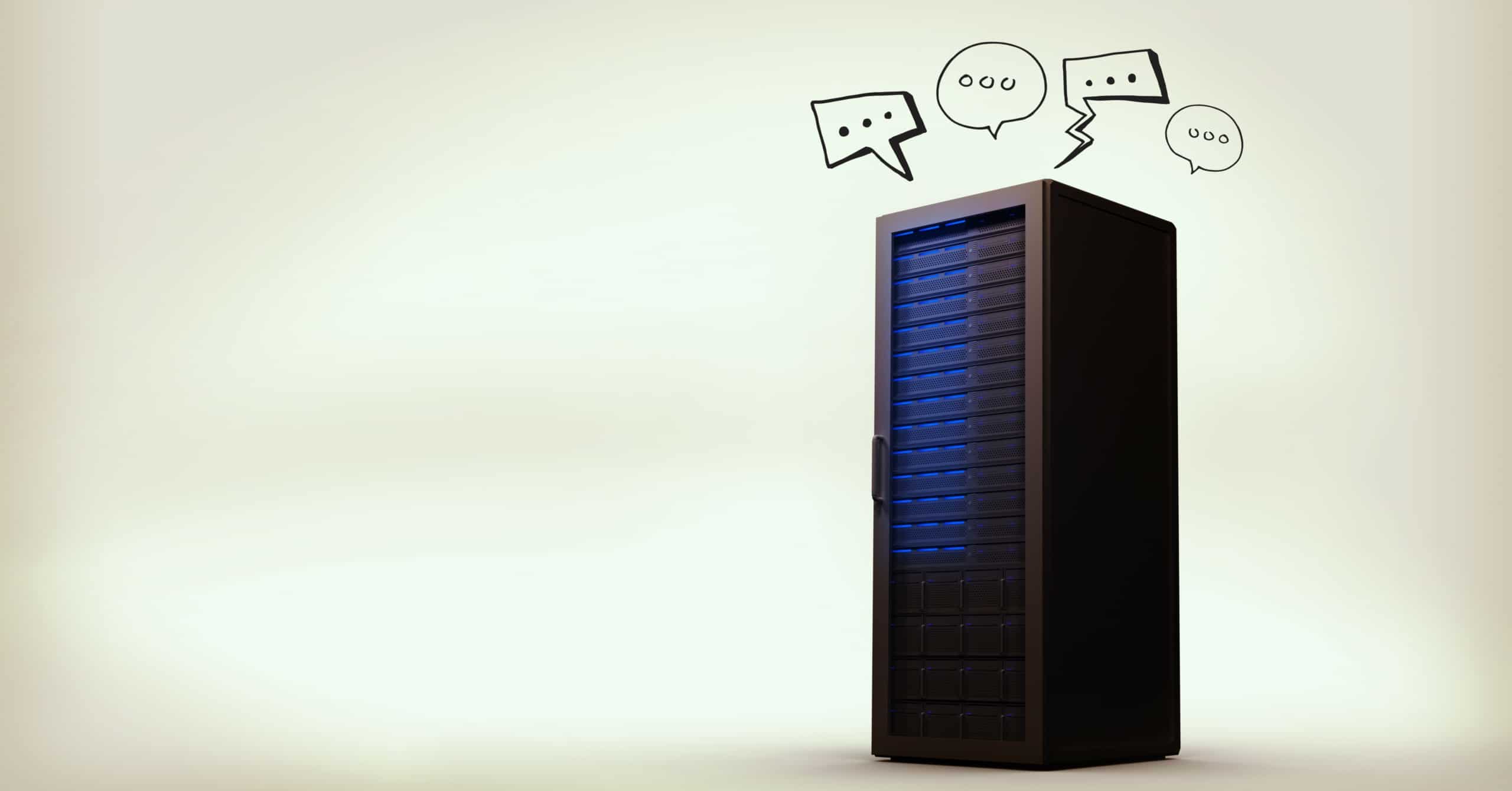 Storage Media and Technology
Backblaze has an article on comparing of LTO Tape with Cloud storage. The key differentiator for them is cost, but there is a lot more to this decision than just how much data storage is. For one thing, there's who has access to your data, and for another there's how much time it takes to recover from those two media types. Interesting, there wasn't much discussed in that article about either of those extremely important factors.
Speaking of LTO, you can count on at least 5 more generations of the spec to come out, taking it to at least 1.4PB (compressed) on a single tape.
Storage Companies in the News
Alex Grossman, one of the chief architects behind Apple's Xserve and Xserve RAID products in the 2000s, was recently named VP of Product Management and Product Marketing for DataCore (a BC/DR company).
Micron is planning to invest $15B in a new fabrication plant in Boise, Idaho, which is where their R&D center and company's headquarters reside. Worthy of note, it's the first manufacturing fab built in the US in 20 years. 
Oracle Cloud Infrastructure (OCI) - something I confess I know almost nothing about - is announcing "dynamic performance scaling with autotuning" for Block Storage.
Yuanyuan Zhao from Google wrote a blog about the storage engine behind Spanner, their database management service. If you've ever wondered how Google did their storage, this is a great primer on some of their technology (obviously this is the proverbial tip of the iceberg).
Industry Associations and Standards
USB (the standards group) has announced USB4® Version 2.0. They call it a major update to enable speeds of up to 80Gbps over a Type-C® cable and connector. As you can use the same cables that you already have (maybe), things may get a little confusing with the naming schemes (as PCMag notes).
The SNIA Computational Storage Technical Working Group (TWG) published v1.0 of the Computational Storage Architecture and Programming Model. Note, that this is not the same thing as the work being done in the NVM Express specification (related, but not the same). You can find out more and download the specification direct from SNIA's website.
Webinars, Blogs, Podcasts, and Conferences
StorageReview's latest podcast (#110) covers the "Rising Importance of Storage Accelerator Cards." Note, it's primarily an advert for Pliops, but it does go into some of the reasons why storage accelerators are becoming a hot topic.
Google is running its own "Spotlight on Storage" conference. Topics include Cloud Storage (natch), stateful workloads, persistent disks, and more.
This is just a PSA for anyone interested in storage-related work and openings that I happen to chance across. Please do not contact me directly about these positions or candidates. 
Amazon Web Services is hiring a GM for Storage in Boston, MA. The description is, uh, a bit sparse.
WEKA.io has a number of openings (too many to list individually, so I'm linking to their jobs site).
Time to bring back some cultural gold that people nowadays may not have heard of. Yeah, I know that's terrible grammar. Oh well.
Today's retrospective is Britain's absolutely brilliant The Goon Show. Today's episode: Rommel's Treasure.