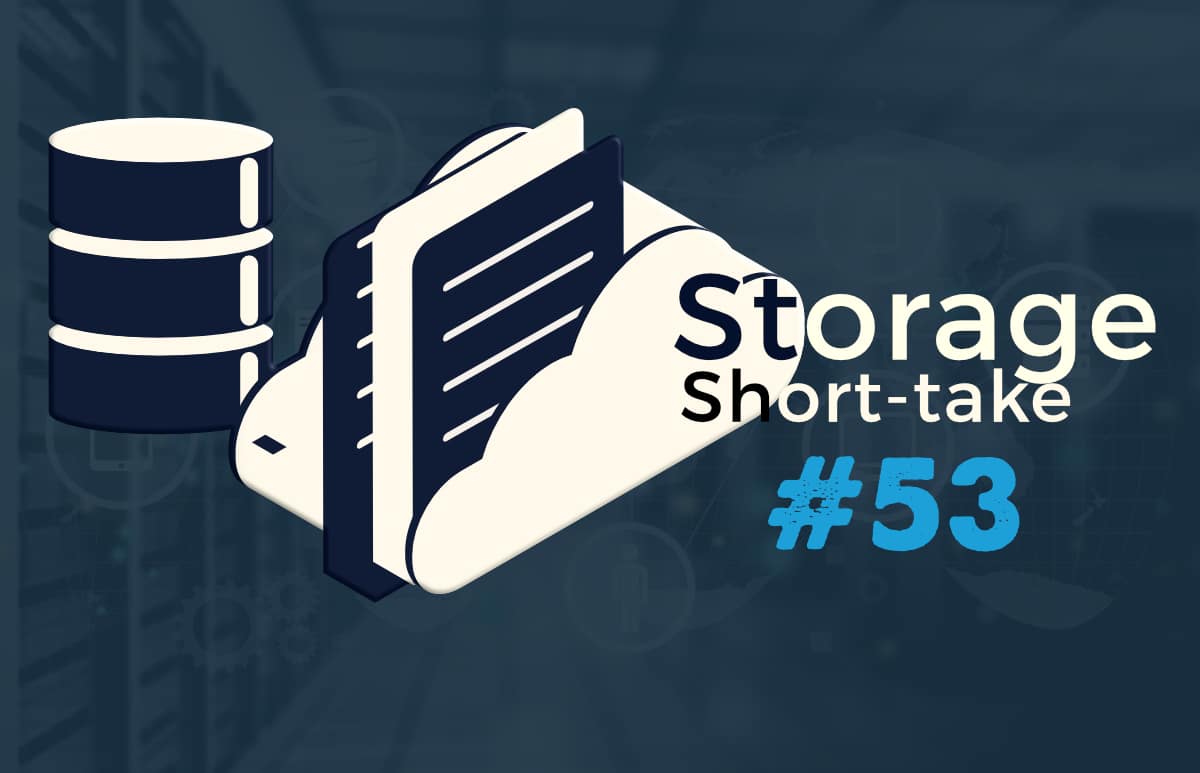 Time for a Change?
Ever since I wrote my recent article on what size drive to use for RAID 5, I've been diving much, much deeper into the topic. I picked up the FreeBSD Mastery: ZFS (affiliate link) and have been thoroughly entertained by the authors' wit, and impressed with their succinctness.
I also had a conversation with iXSystems about getting a loaner device to play with for a little while. If things go well, there may be a reason to switch from Synology. Who knows?
Moving on, as always links were live at the time of publication.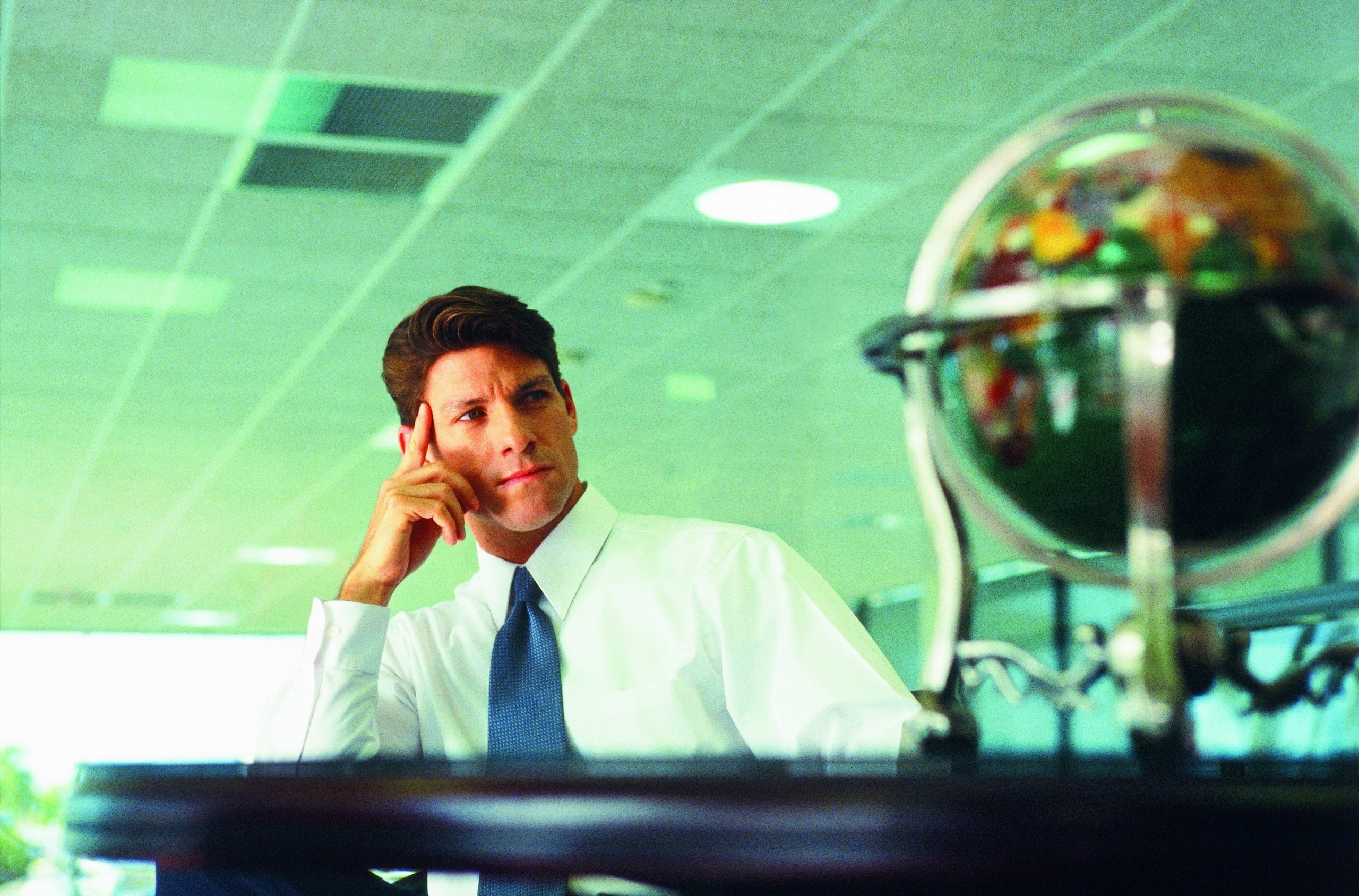 Storage Media and Technology
This is a couple months old now, but still worth sharing. BackBlaze's mid-year SSD stats report is out. Speaking of which, it's useful to pick up their (now year-old, but still useful) Are SSDs Really More Reliable Than Hard Drives piece for a quick read as well.
Micron has begun sampling DRAM built using their new 1-beta process. The goal is to create a more power-efficient die with better density.
Kioxia says they have an Artificial Intelligence solution for Arm servers. This may seem like a bit of an advert, but the article is actually really interesting, as it goes into "catastrophic forgetting" - the issue that AI models get worse over time.
Non-Volatile Memory (The "NVM" part of "NVMe") has been approaching the limits of performance and efficiency of something called the "memory wall" - the inherent limitation of power consumption, latency, and simple physics. As a result, there is a need for new and create uses of different materials. This article on the Material Challenges for NVM go into some of the more technical side, but is fascinating nevertheless if you really like getting into the weeds.
NVMe is replacing AHCI in PCIe SSDs. If you don't know what that sentence means, but are interested in learning, the article is a great layman's explanation (well, about as layman as you can expect at this level).
Chinese scientists have done some tests on the reliability of DNA Data Storage. I gotta say, the testing methods are wild: "Remarkably, 6.8 MB of data is accurately recovered from a severely corrupted sample that has been treated at 70 °C for 70 days."
As I noted above, I've been looking into ZFS as a more souped-up version for my home storage lab (funny how my 'test' machines wind up sticking around as my backup machines) as a possible replacement for Synology. Red Hat has it's own version called Stratis (OpenZFS is primarily FreeBSD based), which released version 3.3.0 recently. I'm putting this on my watch/wish-list as well.
Intel has updated its version of DAOS to version 2.2 with improved networking connectivity. Thing is, DOAS heavily relies upon Optane drives, which Intel cancelled. Personally, I like both Optane and the DAOS concepts and architecture, and it's a shame that we really won't be able to see what the technology could do once put through its paces (disclosure: I work for Intel's competitor, AMD, but these are my own opinions)
HDD capacity and shipments were down in 2022, but before you start to run around and panic, we're talking about exabytes of capacity still sold this year-to-date.
Ooops. Evidently an Intel executive posts a Thunderbolt 5 photo (before deleting it, but Pepperidge Farm remembers). 80Gbps and PAM-3. Ah, the joy of excitedly tweeting a selfie... (note: selfies suck).
Speaking of 80Gbps, the USB4 Specification v2.0 just came out that fortunately doesn't require a cable upgrade. It also supports multiple data and display protocols and is backwards compatible back to USB 2.0.
Storage Companies in the News
Industry Associations and Standards
The SCSI Trade Association (SCA) has a sit-down with Chris Evans of Architecting IT to talk about SAS 25Gb on their StorageUnpacked podcast. This is a very interesting and important conversation, as SAS is searching for renegotiating its place in a post-NVMe world.
Normally performed by the NVM Express organization, OCP has started its own NVMe interoperability test suites. This is really mostly salient to companies who are looking to provide OCP-compliant devices, so this is probably more of a mere academic interest to most, if at all.
The SNIA Matters Newsletter is out. In the issue is a white paper on Power Efficiency Measurements, TLS Specification for Storage, the Virtual Swordfish™ Hands-on Lab, CXL, EDSFF form factors, and Kubernetes (among other things).
OCP has launched a composable memory systems subgroup. Naturally this is a direct connect (see what I did there?) to CXL.
Webinars, Blogs, Podcasts, and Conferences
I briefly touch upon this above, but it's worth mentioning here for people interested in events. The SNIA Virtual Swordfish™ Hands-on Lab is a one-hour free lab hosted by SNIA on Wednesday, November 9, 2022. If you're into storage management, this is definitely something that you'll want to fit into your schedule.
You may see me wandering around the Supercomputing '22 Expo on November 15...
My good friend Stephen Foskett did a presentation on the impacts and realities of CXL. Stephen is always worth a watch.
Storage Field Day 24 occurred this week, with presentations from Dell, AWS, Pure Storage, and Solidigm.
This is one of my favorite routines ever. If you haven't heard of Elaine May before, you have missed out on the greatest comedienne who has ever lived (in my humble opinion).