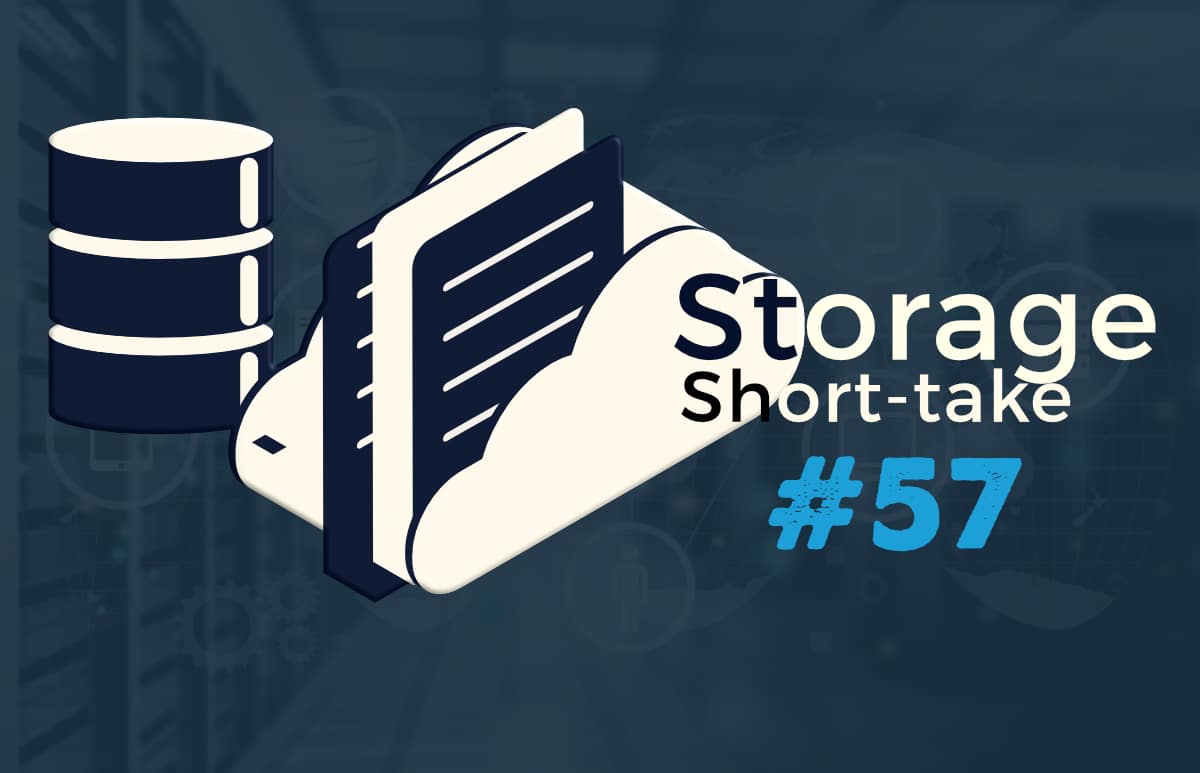 Welcome to 2023!
Ah, the first Storage Short Take of the year. You'd think that the holidays may force people to stop, take a breath, reflect, and ramp up to tackle the challenges of the new dawn.
Yeah, right.
Nevertheless, despite all you over-achieving workaholics possibly not taking enough time to take a breather, I wish you all a Happy New Year.
This one is pretty short, since I had to hit the ground running and didn't get a chance to really do my regular scanning of the news. As always, links were live at publication.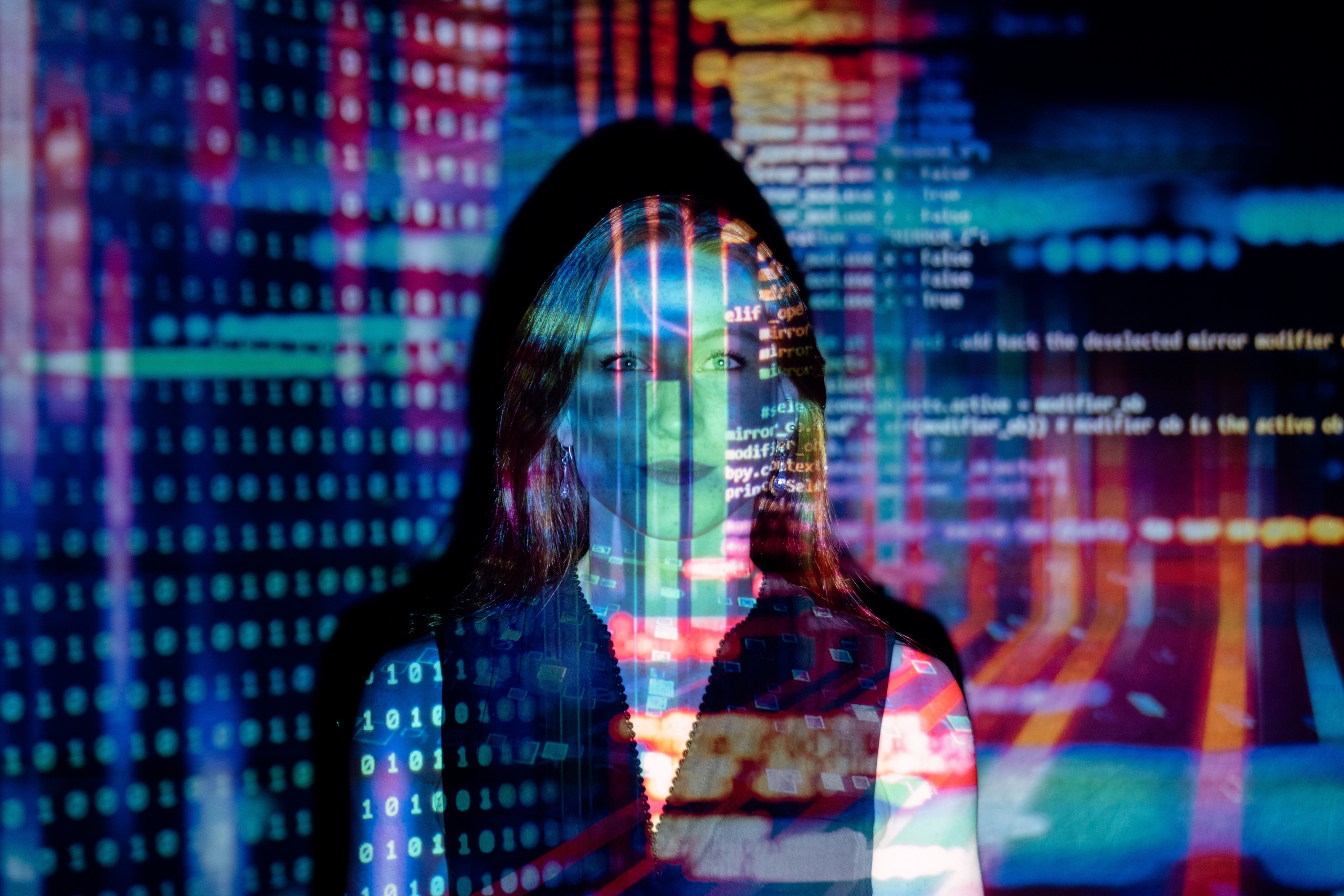 Storage Companies in the News
Chinese flash maker Biwin is now fresh off of becoming a public company on the Shanghai Stock Exchange. In 2021 they inked a deal with Acer to to resell their SSDs and RAM kits, and fortunately for them they are not (as of this writing) on the BIS Entity List of prohibited Chinese companies (in case you were wondering; I was). Their greatest competitor, Yangtze Memory Technologies is, however.
SSD Review has a lot of positive things to say about the Phison-powered Micron 232-Layer DRAM-less SSD.
Looks like Western Digital and Kioxia are back in talks for a merger, according to Bloomberg.
Probably the worst-kept secret in the storage industry, it's now official. Microsoft announces buying Fungible.
There has been discussion about storage-as-a-service for some time, but HPE has decided to update their Alletra product line with the recently-announced Intel Sapphire Rapids chip.
Synology has resolved two critical security issues with SRM and VPN Plus Server.
In an attempt to begin embracing AI/ML workloads, VAST Data may be looking to introduce GPU processing nodes.
There's a reason why many storage startups come from Israel. What is interesting is how little attention is paid on the US side to the analysis of that market. If they did, people would start to examine where the money flows (or doesn't). A good place to start is Viola's 2022 tech startup report, which indicates that there has been a pretty major valuation correction in 2022.
Industry Associations and Standards
The SODA Foundation's Data and Storage Trends 2022 Report is out; the goal is to understand the goals and trends in the open source industry.  (Tip: if you don't want to give out your email address, I recommend using a pseudo-anonymous email service to sign up.)
It appears that holding company Futurum has acquired Evaluator Group.
The SNIA Matters newsletter was published this week. This one has a couple of interesting webinars from SDC '22,
I've you've been curious about SNIA and the projects that are involved (everything from computational storage, security, DNA storage, and more), you should check out the open house SNIA Preview on January 18. There's no cost, and it's a good way of getting a survey of all the current projects.
IEEE has published an article by my friends Jonmichael Hands and Tom Coughlin about how the new IEEE Media Sanitization Enables Circular Economy for Storage. Sanitization is the means by which you can securely eliminate data from digital storage devices, which allows you to use them again (as opposed to needing to destroy them). It's well worth a read.
Webinars, Blogs, Podcasts, and Conferences
The EDSFF Q&A Blog has just been released, answering questions on the future of the form factor.
Speaking of Blogs, Chin-Fah Heoh has entered into the Fibre Channel/Zero Trust discussion. He makes a case for improved security in FC SANs, but there are historical issues with some of the things he suggests - from an end-user perspective. Namely, encryption was enabled in many FC fabrics many years ago, but users kept turning it off to improve performance. If it's one thing that drives FC vendors - it's customer requirements.
The Greybeards on Storage are always entertaining and informative. You may find the 2022 Wrap-up podcast fits both categories.
Finally! The content for the SNIA Storage Developer Conference is available on the SNIA YouTube Channel. Your patience has been rewarded! The PDFs of the presentations are also available in the SNIA Educational Library.
My good friend Stephen Bates, formerly CTO and co-founder of Eideticom, recently began a new position as Technical VP and Chief Architect for Emerging Storage Systems at Huawei. He's responsible for growing the team - especially in Canada - and is looking for people to join him. You can find out more by reading his LinkedIn post.
Try not to laugh.