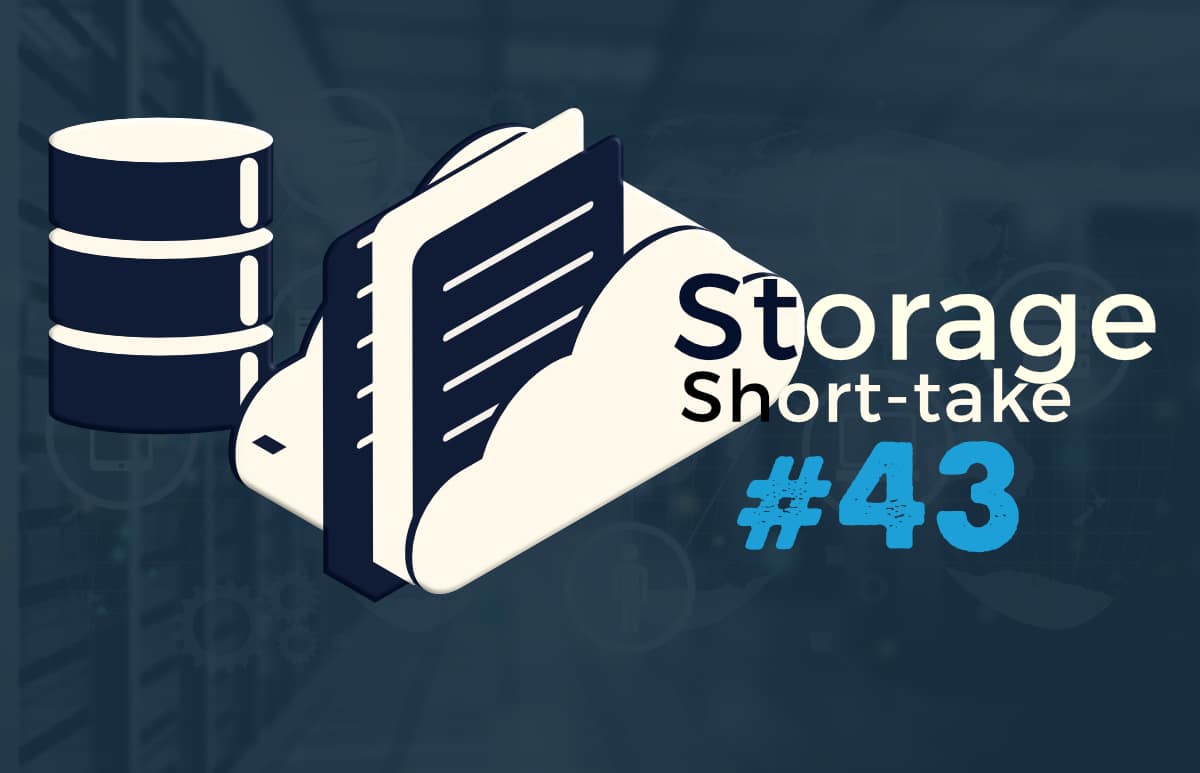 A short one this time...
As always, links were active at the time of publication.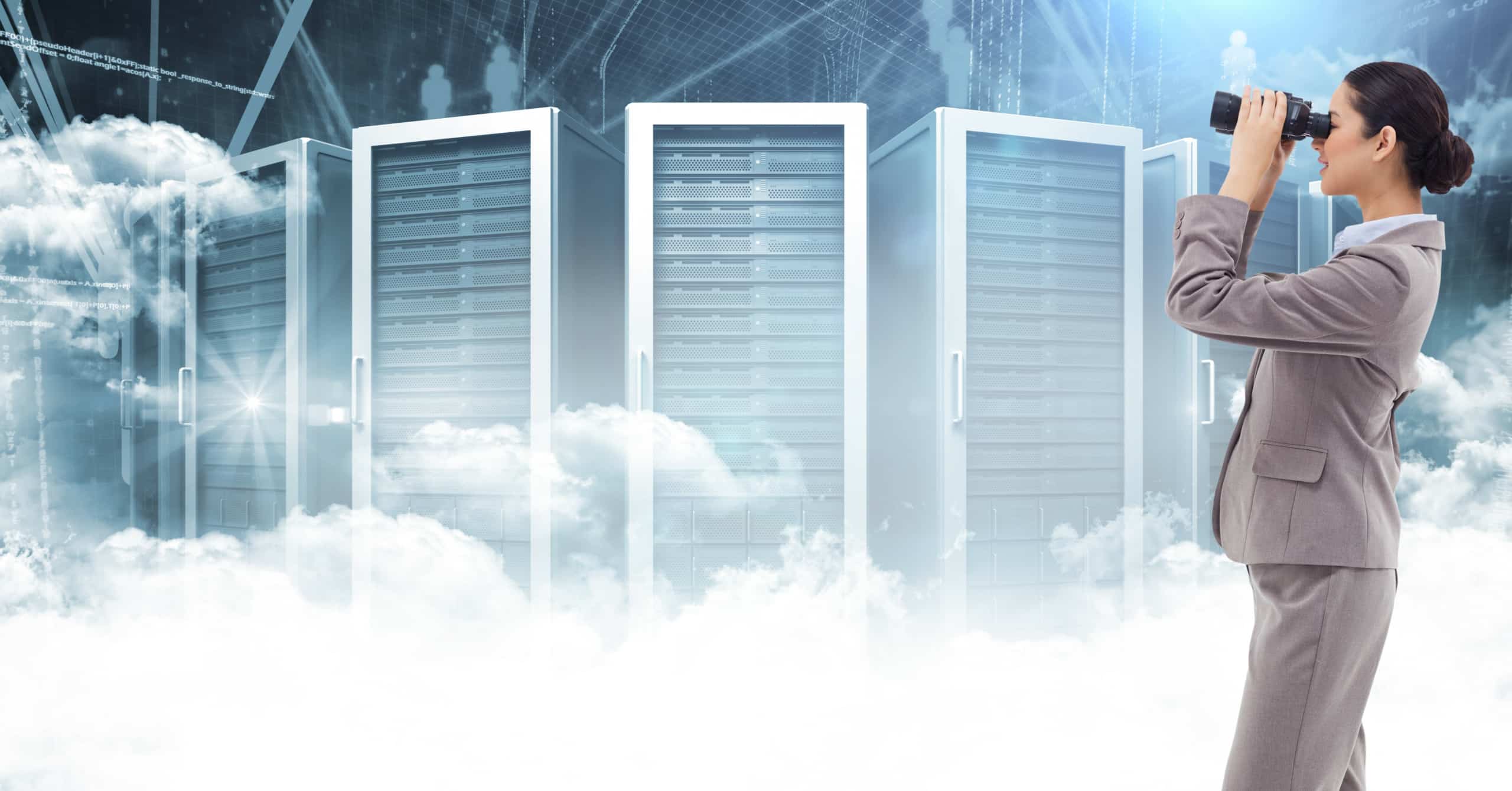 Storage Media and Technology
Here's another article on using liquid media for storage capacity. Interestingly, there's no discussion about the effect of temperature on a liquid-based storage medium.
Micron has announced that their 232-layer SSD technology could have chip-level controller functions. What this means, in plain English, is that many of the functions of an SSD can be split between the NAND chips themselves and a separate SSD controller, thus being more efficient and working faster overall. GestaltIT also has a take on Micron's announcements.
Jim Handy has an interesting take on whether or not Western Digital should be split into two parts, as an activist shareholder wants.
StorageNewsletter (again, timed article that expires behind a paywall after a week) has an interesting article on HDD failures, including some charts about when it's likely to happen in the lifecycle of the drive.
Tape is not, and will never be, dead. StorageNewsletter has an article on the Tape Storage Council's expectations for the "Zettabyte Growth Era." Okay, joking aside, good storage is supposed to be boring. If your data is causing you excitement, you're doing it wrong.
An interesting comparison writeup on PCIe Gen 5 SSDs by Blocks and Files.
Storage Companies in the News
Industry Associations and Standards
Webinars, Blogs, and Conferences