Once again, it's time for another Storage Short Take. This one is a bit shorter than usual (whew!)
Storage Media
Missed this the first time around. SPDK announced in May 10.39M Storage I/O Per Second From One Thread. Impressive.
A blast from the past. "The Rise and Fall of the Floppy Disk."
Interesting take. Your Next SSD May Be Slower (Thanks to QLC Flash). Mirrors what I wrote about recently about "upgrading" to QLC.
A group called the "Industrial Internet Consortium" (I confess, I've never heard of them), recently published a Data Protection Best Practices white paper (PDF). "We have focused on the measures and best practices needed to achieve a desired level of security for data, for example key management, root of trust, authentication, access control, and audit and monitoring. We have also described the best practices for several domains that fall under the umbrella term of data protection, for example data privacy, data confidentiality and data integrity, as well as a number of adjacent domains that rely on security mechanisms to achieve their objectives, for example data residency and electronic discovery and holds."
Not a bad beginner's guide for How SSDs Work.
Found a pretty good series by Petros Koutoupis on NVMe. (Was pleasantly surprised that he had actually included some of what I had written as part of his "additional reading" section.):
Storage Companies in the News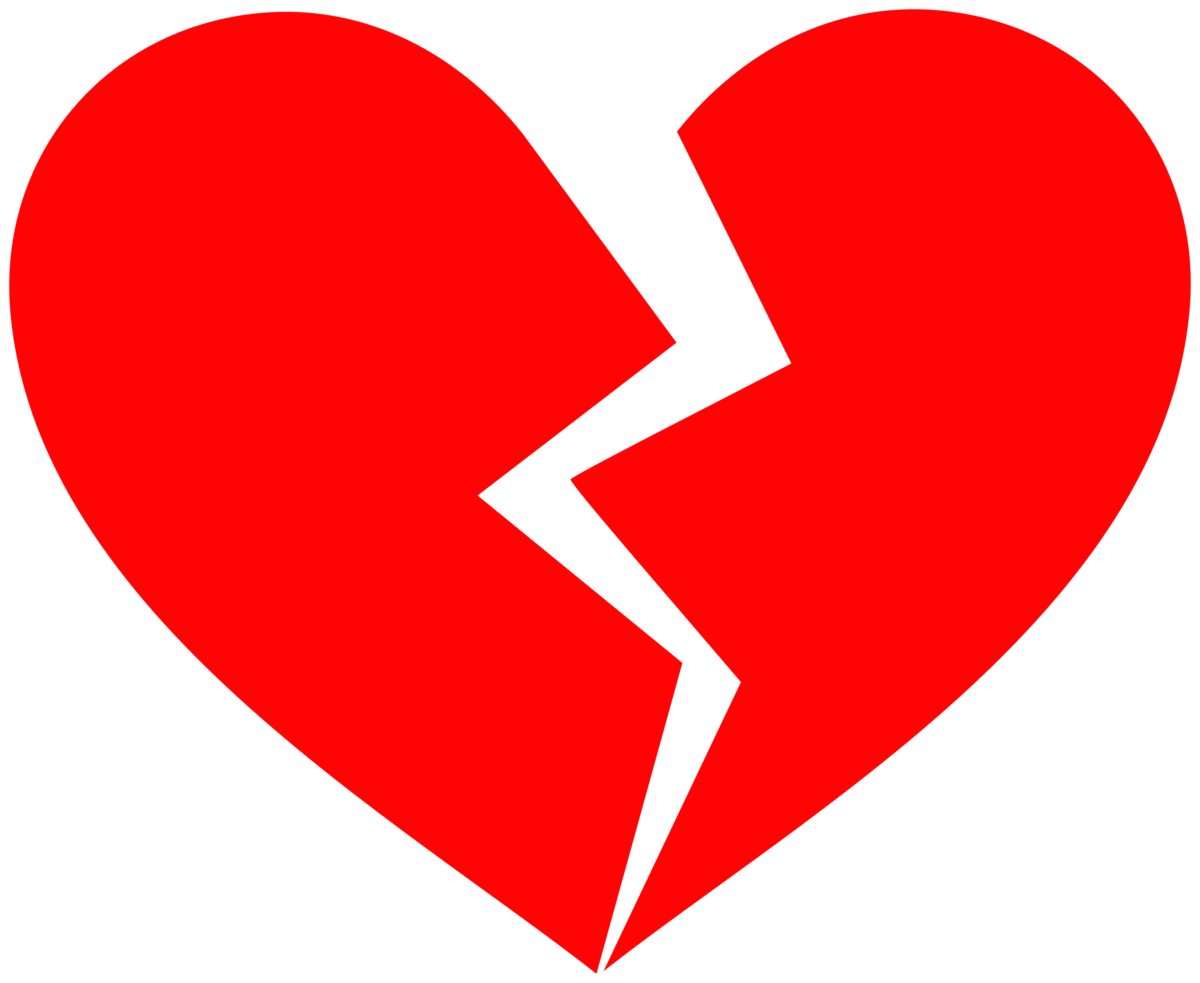 So much for that idea. Symantec walks away from talks with Broadcom. Apparently they didn't like the pricing figures being thrown around.
Well, this is interesting. QNAP, known mostly for its NAS devices, has decided to begin offering Fibre Channel solutions, partnering with ATTO.
Okay, seriously? Toshiba Memory is going to change its name to… wait for it… "Kioxia." Sounds like a cholesterol medication. "Ask your doctor about Kioxia."
Industry Associations and Standards
Fibre Channel and Security. The FCIA is hosting a live webcast on "Fibre Channel and Security" on August 27th. Register here to join me with my expert FCIA colleagues, Landon Noll and Nishant Lodha for a deep dive into the security aspects of Fibre Channel.
The 2019 Storage Developer Conference (SDC) agenda is live! Check out the 100+ presentations that will be presented by developers at companies like DreamWorks and eBay, on topics including Computational Storage, Persistent Memory, NVMe & NVMe-oF, Samba and much more.
PM Hackathon at Flash Memory Summit
The SNIA Persistent Memory Programming Hackathon will be August 5-8, 2019 at Flash Memory Summit 2019 at the Santa Clara California Convention Center. Bring your laptop and drop by anytime over the two days. SNIA persistent memory experts will support software developers in a live coding exercise to better understand the various tiers and modes of persistent memory and explore existing best practices.

In addition, SNIA will have over 40 speakers presenting at FMS in various tracks on Persistent Memory, Computational Storage, Storage Management, and Solid State Drives (SSD) performance, as well as a session featuring SNIA's work on SSD Form Factors. Learn more here.
FedTech Article: Storage Area Networks Keep Information Close at Hand for VA, EPA. This article highlights how government agencies use SANs to manage massive transactions and specialized workloads. Federal end users and industry experts like John Kim, chair of the SNIA Networking Storage Forum, provide their perspectives.
Digitalisation World Article: Data Liberation in the Cloud. Moving data from one system to another can be challenging. Ensuring the data arrives intact and usable is paramount. This article by the SNIA Cloud Storage Technologies Initiative explores the issues surrounding easily moving data into (and back out of) multiple clouds and the role standards must play.
On Wednesday, July 24, NVM Express, Inc. officially announced the release of NVMe 1.4 Base Specification and that NVMe-oF 1.1 specification has entered into final 45-day member review. This update to the NVMe Base Specification brings faster, simpler and easier-to-scale technology to market. The NVMe-oF 1.1 specification will improve fabric communication and formally introduces NVMe/TCP to the family of NVMe-oF transports.
Webinars and Conferences
For the first time since the official announcement of the availability of NVMe 1.4, the NVM Express, Inc. organization will discuss the new specification features during the NVM Express presentation track at Flash Memory Summit 2019. NVM Express will discuss the new specifications, new elements such as Zoned Namespaces and Endurance Management, real-life use cases and more. You can get a sneak peek of what's to come at the NVM Express FMS presentation track and an overview of the full schedule in their recent blog.
Despite having some audio technical issues, the Fibre Channel Zoning Basics webinar went extremely well, and was very popular. The Q&A Blog has just been posted, so now you can catch up in case you missed it.
Synology Security News
Please see earlier Storage Short Takes for additional Synology advisories (#10, #9, #8, #7, #6, #5, #4). Some of those vulnerabilities are still active.
Critical Severity
Affected: Ransomware
Status: PLEASE READ.
Details:
From Synology:
Synology has recently received several reports of encryption-based ransomware attacks. After investigation, these incidents were part of a large-scale attack targeting NAS devices from various vendors leveraging brute-force attempts at logins instead of system vulnerabilities. Therefore, Synology strongly recommends all users check if the measures below are in place to secure your accounts.

Please make sure you go through the checklist below:

Create a new account in administrator group and disable the system default "admin" account.
Use a complex and strong password, and apply password strength rules to all users.
Enable 2-step verification to add an extra security layer to your account.
Enable Auto Block in Control Panel and run Security Advisor to make sure there is no weak password in the system.
Enable Firewall in Control Panel, and only allow public ports for services that are necessary.

In addition to the network and account management settings described above, we also recommend you keep your NAS up to date as well as protect your data with the built-in Snapshot Replication or Hyper Backup in case a recovery is necessary. To learn more about how to safeguard your NAS against encryption-based ransomware, please visit https://www.synology.com/solution/ransomware.
Bonus Round
What you should know about the Equifax Data Breach settlement.